Dear Friends of Pilgrims
Dear Friends of Pilgrims,
I hope the warm Summer months provided some respite from the harsh Spring we all had. The Autumn is definitely upon us, at least in Paris where I'm writing these lines from: there's that unmistakable je ne sais pas in the air that keeps you on your feet, watch out, some cold weather is coming soon.
As I write, we're still in the midst of a truly horrendous pandemic that has taken the whole world by storm, and although the numbers improved during the Summer, it is obvious that we haven't seen the back of it yet. Far from it. Come what may, at Pilgrims we've been working tirelessly to see how we can continue to best help teachers navigate these challenging, uncertain times.
I'm pleased to announce our series of brand NEW workshops online live. We are aware teaching in the current climate of fear and uncertainty is exhausting, and we know teachers need all the help they can get to sail through this unprecedented situation. And this is what we're trying to do: we are proud to have been able to put together a great array of classes to support you, empower you and inspire you! Sessions are 90 minutes, are delivered LIVE on Pilgrims Zoom by our outstanding trainers and can be booked online at https://www.pilgrims.co.uk/page/?title=2020+Courses%2C+Dates+%26amp%3B+Fees&pid=132
Please note that we plan to keep adding new classes as we go along, so please keep an eye on our website, HLT, and pay us a visit on Facebook. Don't miss out!
Our schedule for f2f courses next year (end of June-August) is online as well. See at
https://www.pilgrims.co.uk/page/?title=2021+Face+to+Face+Courses&pid=64
It is a very rich programme of courses designed and taught by our team of top class trainers. We hope you will want to have a little taste of the legendary Pilgrims' Humanistic LEAD approach (Learn, Experiment, Adapt and Apply, Develop). If you have never worked with us, please consider coming to experience Pilgrims' unique blend of Creativity and Humanistic Training in a stunningly beautiful setting.
With sincerest wishes for a successful academic year. Please stay safe. Happy teaching and till next time.
Chaz Pugliese
Director of Education,
Head of Teacher Training
Pilgrims, UK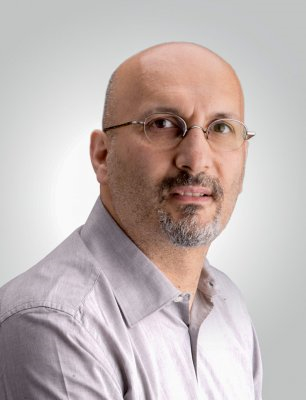 Dear Friends of Pilgrims
Chaz Pugliese, UK