Continuous Professional Development: The Dos and Don'ts
Grazzia María Mendoza has master's Degrees in international education and TESOL and has been in the education field for 26 years. U.S. State Department alumna recognized for teacher professional development through TESOL International Association Virginia French Allen Award for Scholarship and Service. Founder of Honduran English Teacher Association. Her research interests include competency-based language teaching and methodological improvements for professional development. She will be installed in March as member of the Board of Directors for TESOL International Association. E-mail: grazziem01@yahoo.com

There are many ways in which Continuous Professional Development (CPD) is relevant for professionals, but especially for educators. There are many reasons and many authors will agree and disagree on what makes it relevant. However, in general CPD is relevant to educators because it will allow educators to stay tuned with the dynamic evolution of education, it also allows them to make significant contributions to the field by leading or influencing others, and finally it allows them to remain interested and foresee all those new possibilities for education and learning in their classrooms. Seen from the perspective of the language educators, veterans in the field benefit from CPD as it allows them to know all about research and recent studies regarding language learning, which permits a better understanding of how children, youth and adults learn a language best. You might ask yourself why is this relevant? As Terada (2019) states, teaching is not only about development of content, but also development of relevant life skills which are necessary to become successful in adulthood and in professional settings. Teaching for example, self-regulation has proven influential in improving grades and as a consequence graduating or completing a grade successfully. (Kirago, 2018)
CPD can take many forms and be developed in many ways. It can be intentional, personal and well planned, or occur due to regulations in the system in programs established and planned by institutions based on their needs. Whichever way it happens it definitely influences how professionals move up the career ladder and reach specific milestones. What are the things to expect from CPD? In general, development of competencies, effective performance, meeting expectations in the classroom and from school officials, and added value, among others. The NSDC (2007) created a set of nine standards which are not restrictive but describe what professional development should look like, these include: "content knowledge and quality teaching, research-basis, collaboration, diverse learning needs, student learning environments, family involvement, evaluation, data-driven design, and teacher learning". These are guidelines to help plan CPD and make the most out of its benefits, but there also might be others out there that depend and vary by context and geography.
This leads into the discussion of planning CPD and the do's and don'ts or those tips and tricks that let educators and facilitators make the most out of the CPD experience.
First, regarding do's, it is important to:
plan based on the context: the same training content will vary in execution in different contexts,
develop a needs analysis to understand what is happening and what is necessary,
ensure new topics are brought into the process carefully, you don't want to shock your educators you want to ease them into this new learning.
make sure the teams have enough time to absorb this new material and information, this will allow their own learning pace to be present,
include a maintenance and validation process of training to make the necessary accommodations and adjustments,
provide a specific timeline, this lets educators plan their next plans and even determine when to apply the learning,
go beyond the workshops and sessions, establish a coaching process that provides follow up and pedagogical accompaniment, and
make CPD flexible and provide opportunities to make up tasks and activities missed.
Next, the don'ts, there is a need to:
avoid comparisons to other pedagogical moments and people,
recrimination or examples on practices too close to home are unnecessary,
do not expect instant mastery, (remember coaching in the do's? you will need to follow up and accompany the pedagogical process),
remember everyone has different learning speeds or assimilation processes so don't work at the same pace and level,
understand the needs of those being trained, these are human beings with different complex situations to deal with so don't expect 100% engagement at all times, and
don't provide quick overviews and expect all professionals to grasp all the information, a step by step process with different spaces to experience the learning is necessary, don't forget this.
Some relevant tips to consider from personal experience providing CPD in the Latin American region are that teachers require to have free time to attend workshops and training, they need that dedicated space where they will have the space to learn, the space to practice and the space to come out with a product from the training. A well-crafted training that is facilitated instead of lectured offers a clear structure but also allows experience to be part of the learning process; it is important for educators to choose what is relevant and gives them the "aha" moment, what they can revisit later and what definitely does not apply to their context. Consider prior knowledge, educators are not empty vessels, they have knowledge and experience on which to build the new learning. Smaller groups work best as learning becomes individual and more personalized and the right dose of content does wonders to make shifts in each individual's teaching practice. Next, sharing is a must, it allows cognitive processing and hearing another point of view from a peer. Using a variety of learning tools in one session also allows educators to understand the topic through different sources and in different ways, it allows them to think outside the box as they can see learning through a variety of strategies. Finally, be on time, at the beginning and the end, this is always appreciated. Listen to educators during CPD activities, how they feel with this new learning, what are they reflecting on as their minds open to this new information and plans they have for this new material.
Whichever way you choose to take your CPD, don't forget this is a time for learning, but more importantly for growing and evolving!
Images
What CPD looks like in different parts of the world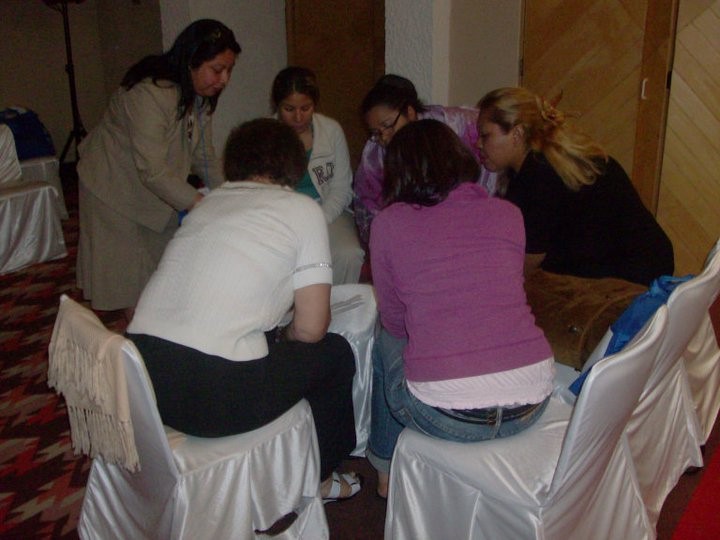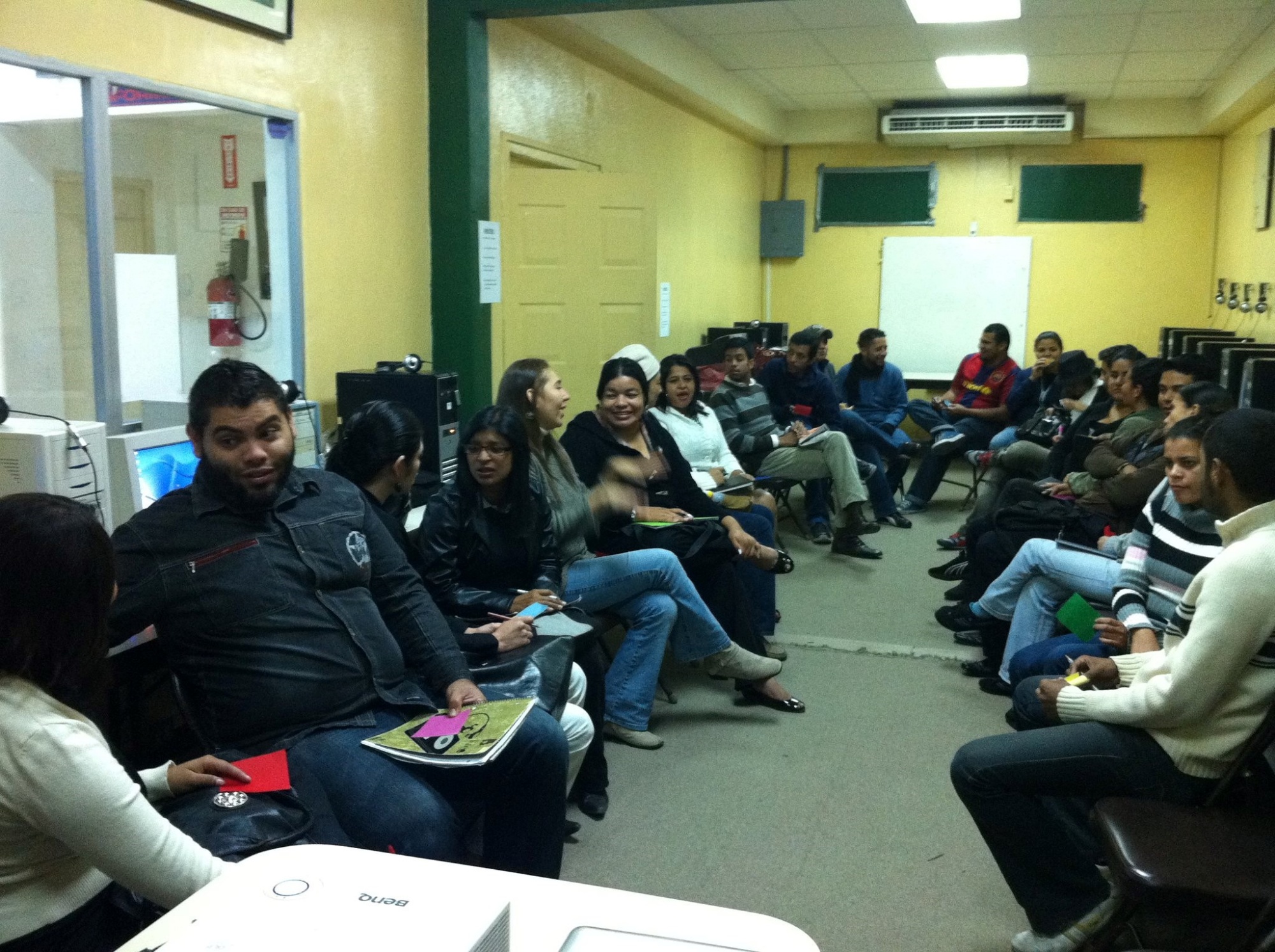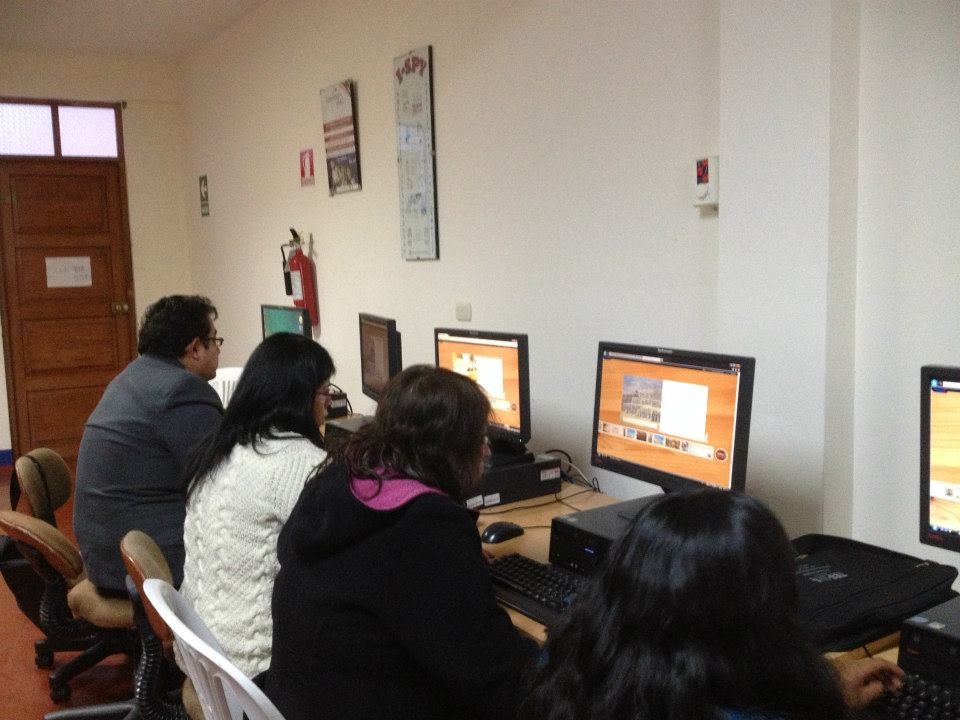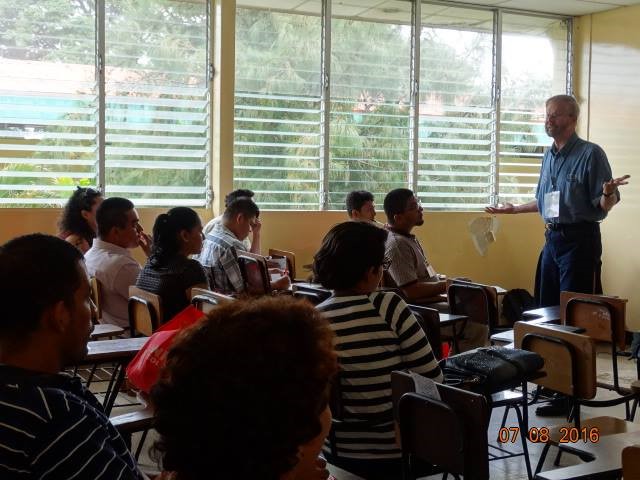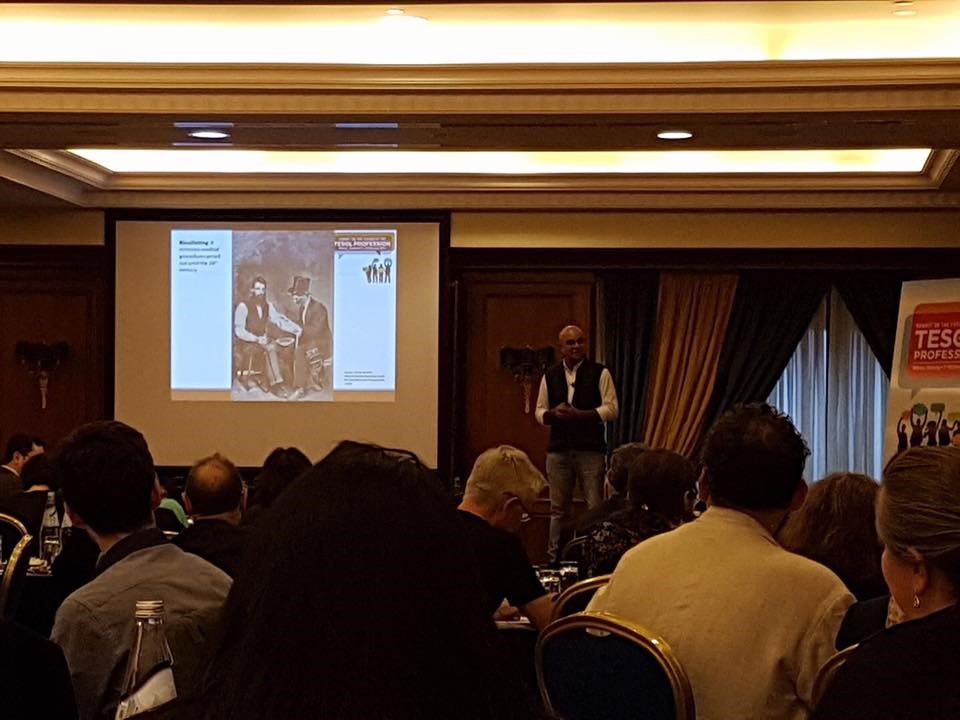 References
Jackson, C. K. (2018, October). What do Test scores miss? The Importance of Teacher Effects on Non-Test Score Outcomes. Political Economy, 5(126), 2072-2107.
National Staff Development Council (2001). NSDC's Standards for Staff Development. Oxford, OH. Author.
Terada, Y. (February, 2019). The Key to Effective Classroom Management. George Lucas Educational Foundation.
Please check the How to be a Teacher Trainer course at Pilgrims website.
Please check the English Course for Teachers and School Staff at Pilgrims website.
Please check the Leadership Skills for Teachers course at Pilgrims website.
Sailing to Success: The Motivational Seascape of English Language Teachers' Associations
Beatrix Price, Hungary

Continuous Professional Development: The Dos and Don'ts
Grazzia Maria Mendoza, Honduras

Stopped Teaching? Don't Stop Developing!
Sandy Millin, UK and Poland

On Growing Older, Becoming Bolder and Teaching On
Valéria Benévolo França, Brazil

A Paper for The Operation of the New School
Roy Andersen, UK