How to Teach Demotivated Students by Humanising Language Teaching
Susan Brodar is an EFL English teacher trying to make language learning as natural as possible. Passionate in teaching languages, she is constantly researching engaging ways of teaching all ages and believes in full-immersion. She has presented in various webinars on teaching and collaborated in various publications. She has her own blog, website and YouTube channel: www.SPEAKlanguagesAndTRAVELtheWorld.com
https://www.youtube.com/channel/UCNUbwR7o_BbOpX1l06awB3g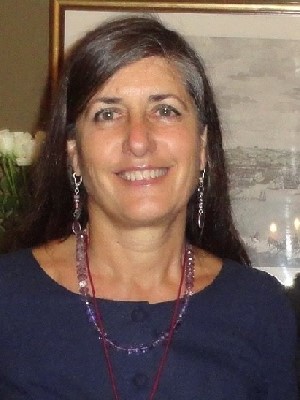 Teaching on adolescents' wavelength
Teaching with alternative methods using technology, creative activities and games, thus creating a rapport in order to encourage learning and giving the students a 'safe' environment in which to experiment their learning.
Put yourself in their shoes!! You're fifteen years old and you have to go to school. Some subjects you may like but many of the teachers humiliate you if you haven't been able to perform up to standard. You have six hours of school with just one or two ten-minute breaks in which you're not even allowed out because there's not enough time to make it all the way downstairs and back again. You're told that you're no good at English and that you need to take extra coaching lessons which are delivered free of charge after your six-hour morning of lessons. School ends at 2 pm and the coaching lessons start at ten past two and last two hours. You would prefer to go home and relax before starting on your homework. These are the conditions in which I, as a teacher, have to welcome my students into class.
The first two lessons involve overcoming the 'hostile' attitude the students arrive with, convinced they'll have to sit through another two boring hours of school. In fact not all the students turn up until the third lesson, when their peers have told them that these lessons are not so bad after all, that they are more relaxed and set up in a way that they learn while having fun. It takes them two lessons to understand that the teacher is there to help them without judging, to clarify doubts, to give them the opportunity to practise without the fear of making mistakes and ruining their mark on the register. Yes, learning in many countries is dictated by marks on the register, the calculation of their average and the final mark on the report which will indicate whether the student has to spend all summer studying to take an entry exam to the new school year or failing it, have to repeat the old school year. And this for every subject. So learning is not really about learning but about getting the right mark. This takes away any joy in education.
So my task is to give back joy and satisfaction in learning, to build understanding and self-confidence. Around the third lesson students realise they can ask me questions without being derided in front of one's peers and that they are given the opportunity to practise their English skills in fun contexts. However, not all students realise that fun contexts involve learning and practice. One student complained that we were not doing enough grammar. He did not realise that once I had revised the general concept of how the various tenses were used, we played a game I call "Grammar Auction" in which sentences are analysed and 'bought' at the auction only if they are grammatically correct. After which each sentence is discussed before going on to the next. Not being a traditional exercise, he felt we were not doing enough grammar. So the traditional teaching methods are often so indoctrinated that 'playing' is often not perceived as learning. Had I sat them down, however, to analyse twenty sentences in a traditional exercise the immediate reaction would have been of bored complaining.
Socrative is an excellent tool for fun practice and non-apparent testing. I use it to 'test' them at the beginning and end of the course without them realising it's a test so they are not anxious nor apprehensive. They are told it's a game and since they see their rockets shooting across the Interactive Whiteboard against their peers, they take it as a game. At the end though I have a class overview of the situation plus individual tests question by question so we can see their progress by the end of the course. For this reason those who complain about not doing enough grammar have not realised that this is a form of practice as well.
I usually want them to practice their vocabulary and grammar as much as possible without weighing on their already heavy load of weekly homework. I therefore assign Kahoot challenges which I specifically make to practice various grammatical points and that they can do from their mobile phones wherever they are competing against each other to make it more exciting. There again they are practising their grammar without noticing it.
Once the students are more comfortable coming to my lessons we also do various group-work activities to cover other skills. For example I ask them to create a short 2 minute cartoon film by downloading the Toontastic app. In small groups they have to create a dialogue (writing skills) which I then correct before they record it (speaking skills). The end result is a fun cartoon which they are proud of and can share on the Padlet set up specifically for their class, to showcase their work and to find grammar sheets, Kahoot links and all our activities in one place.
The Cambridge Write & Improve website is also excellent (albeit not perfect) for encouraging students to write by seeing the immediate feedback and the European Framework level they achieve each time they make changes to their writing.
I am well aware that not all schools allow the use of mobile phones in class, in which case many activities can be done in the computer room to get around this problem or assigned as homework (Kahoot). In any case it is always good to address all learning styles by alternating technological activities with non-technological ones such as bingo games to reinforce vocabulary and expressions since they must read back the answers once they have called out bingo. I have also created a very flexible Happy Families game with verbs which can be used to practise various tenses. The repetitive nature of the game, which is a card game to be played in groups through oral questioning, is highly effective for consolidating tenses and grammatical structures.
All these activities and many more, which are individually discussed in great detail on my blog, make for a more humanised language teaching and my aim is to bring back joy in learning and passion through the realisation that one can make progress while still having fun.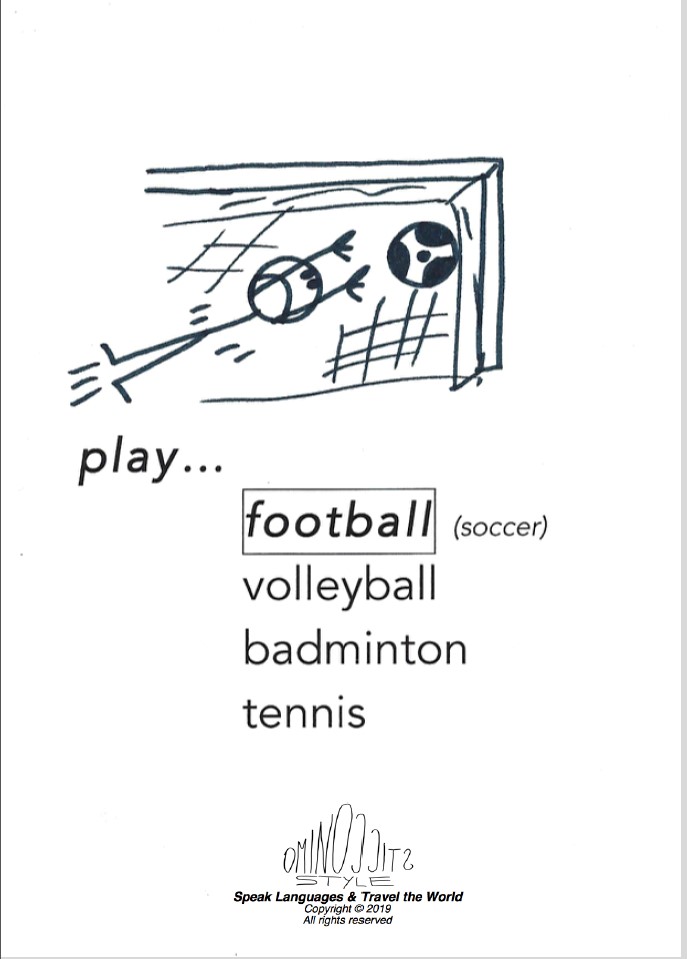 Please check the Methodology and Language for Secondary course at Pilgrims website.
Please check the How to Motivate Your Students course at Pilgrims website
Listening: Problems from Learners' Perspectives
Annie McDonald, UK

Learner Autonomy: Research and Practice
Jo Mynard, Japan

Creating a Thinking Environment for English Language Learners
Michelle Hunter, Germany

Community Counts. Reflecting on the Power of Relationships, Motivation and Connection in the Classroom and Beyond
Sarah Elizabeth Sprague, Brazil

How to Teach Demotivated Students by Humanising Language Teaching
Susan Brodar, Italy

Understanding Scaffolding and Organic Mediation
Dr. Gabriel Díaz Maggioli, Uruguay

Overcoming the Speaking Headache: A Speaking Project Idea
Maria-Araxi Sachpazian, Greece