To the Editor
Letter 1

High Impact Teachers a movement started by Marta Rosińska
Mission statement
Welcome to High Impact Teachers!
It is a group for all the teachers, materials writers and educators who would like to share their reflections and ideas concerning:
- planning lessons with common sense and with learners at their heart
- using the latest trends in a thought-out way
- bringing research in education and motivation into the classroom
- enriching the repertoire of teaching strategies to aim for high impact teaching
We will be delighted to hear your ideas!
Marta Rosińska and Grzegorz Śpiewak
Letter 2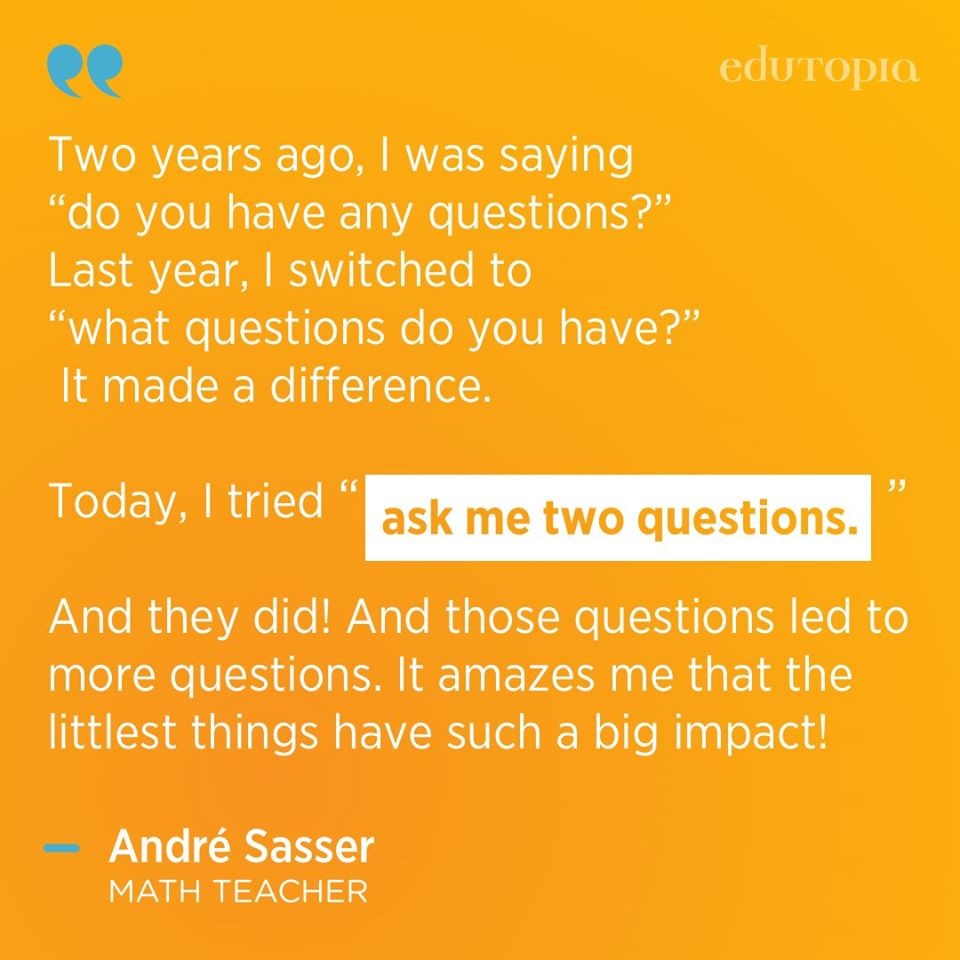 Aneta thank you for sharing
Letter 3
What is emotional intelligence???
Not a bad definition,,, especially to call love a skill…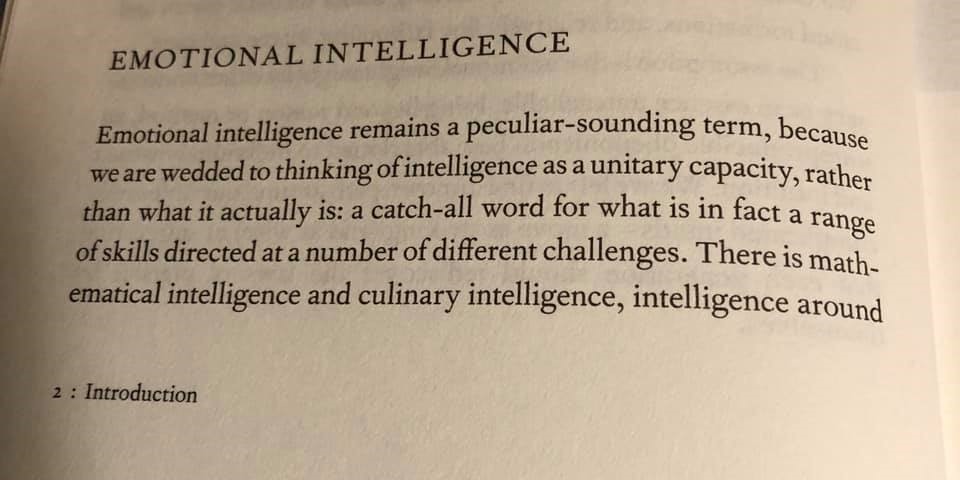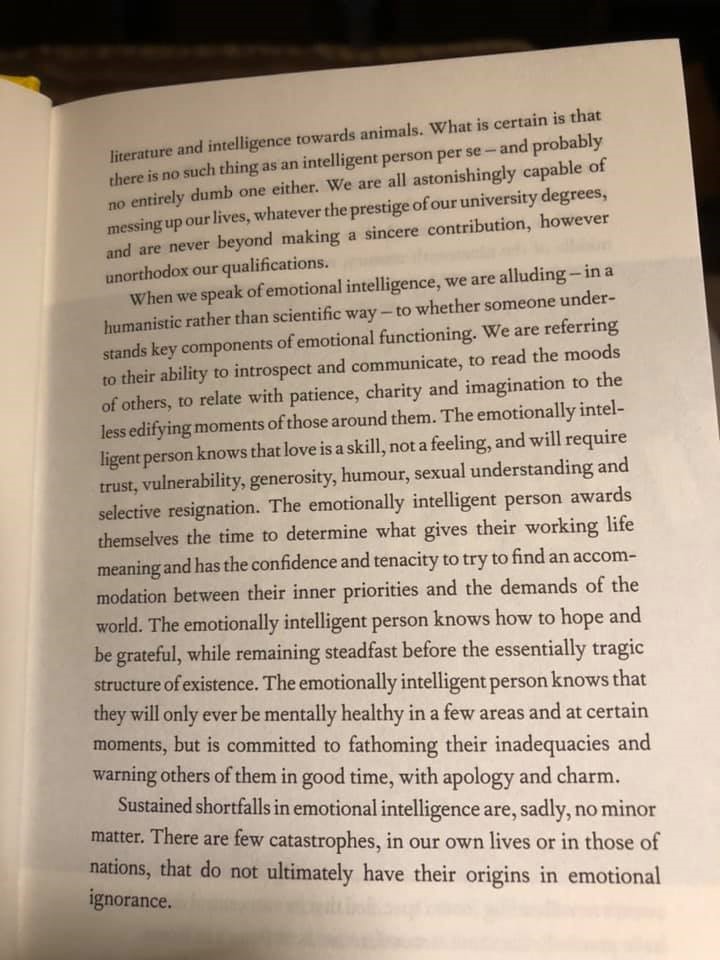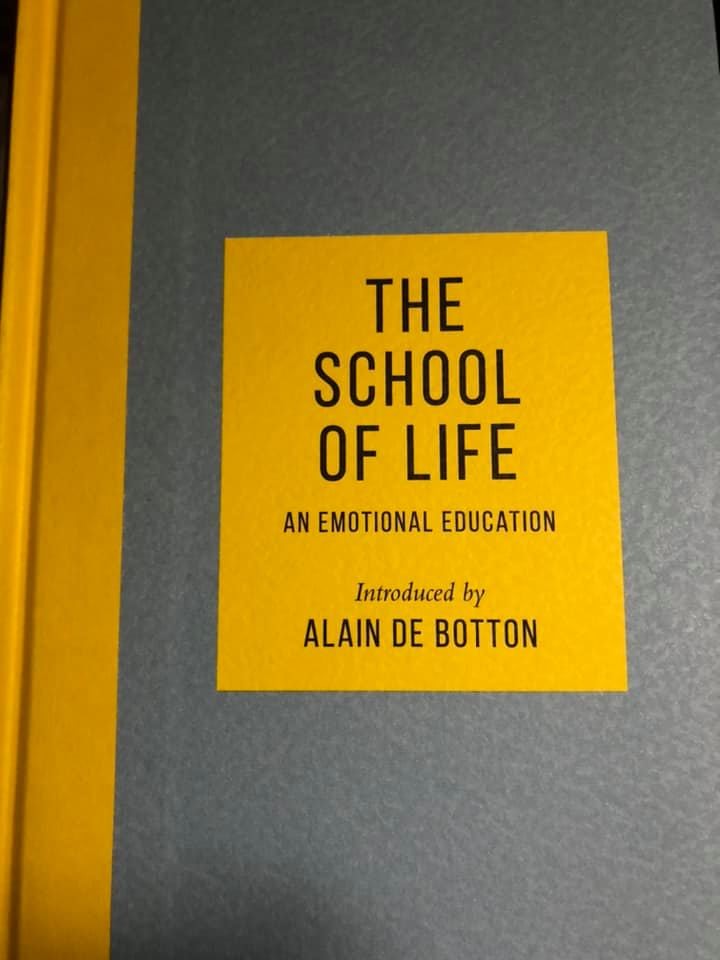 found and shared by Marta Rosińska
Letter 4
Dear All,
Please consider subscribing to my new YouTube channel on CLIL.
https://www.youtube.com/channel/UCMUR6xgxO0MgxsV91YlUqwg
The films are in the making, but you can watch my plenary talk at the IATEFL Liverpool conference in 2019.
It would also be great if you could spread the word among your friends and colleagues.
All the best
Aleksandra
Letter 5
I'm planning a lesson on Grammy Awards tomorrow. The 'stars' who won are my students' favourite singers, so why not?! I want to combine it with music/ awards ceremonies vocabulary, so I thought that the list like the following one may be good to talk about songs/ preferences of various sorts. Maybe you'll find it useful too after some initial selection relevant to your the age group you teach.
(from Shonda Wilson)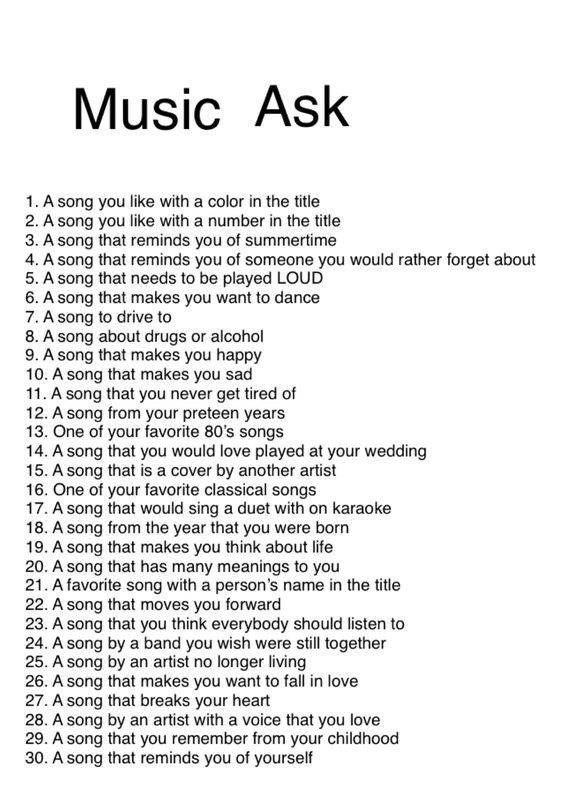 Letter 6
One of the books which has been waiting to be read for quite sometime. Very interesting, lots about education, language, perception, attitudes. If u haven't read yet, it's worth your time and effort. If u like that kind of thing that is😀