How the Heart Responds
What the Eye Sees is a beautifully-illustrated collection of haikus on the subject of nature, birds and the seasons. These 'haiku moments' offer us ways of seeing the world freshly minted. Available from the author direct.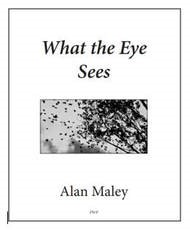 outside my window
the old vine rustles its leaves –
grapes hollowed by wasps
after the day's heat,
this feather dust of night rain –
leaves put out their tongues
How the Heart Responds follows on from Alan's first collection, What the Eye Sees. It focuses on human nature as well as nature. These 'haiku moments' are often humorous, zany, even satirical reflections on what it means to be alive. Alan's contact email: yelamoo@yahoo.co.uk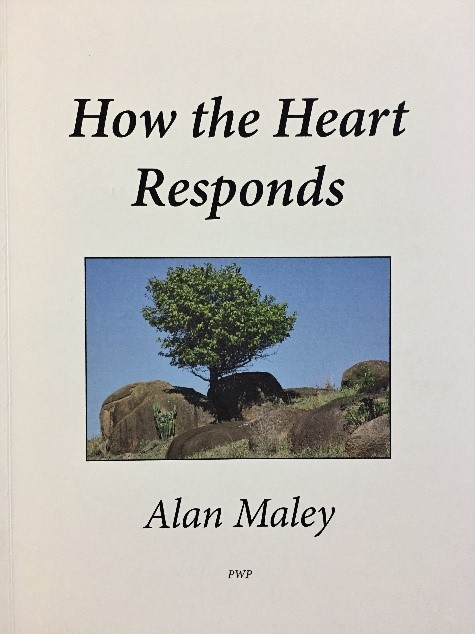 alone in my room
I listen to the rumours of
other people's baths…
'Ann, beloved wife
of…' someone whose name's flaked off –
no one left to care.
How the Heart Responds
Alan Maley, UK

My Poetry (After Pablo Neruda)
George Bradford Patterson, US