Pilgrims News
We have just come back from IATEFL Belfast

What a great conference it has been!
Those who have attended the conference, or are planning to do so in the future, might find the following publication of great interest:
A history of IATEFL: The first 50 years of the International Association of Teachers of English as a Foreign Language
You can download the book here
At Pilgrims we are are getting ready for out teacher training summer at Limmerick University. You will find more details here:
https://www.pilgrims.co.uk/page/?title=Summer+at+the+University+of+Limerick&pid=141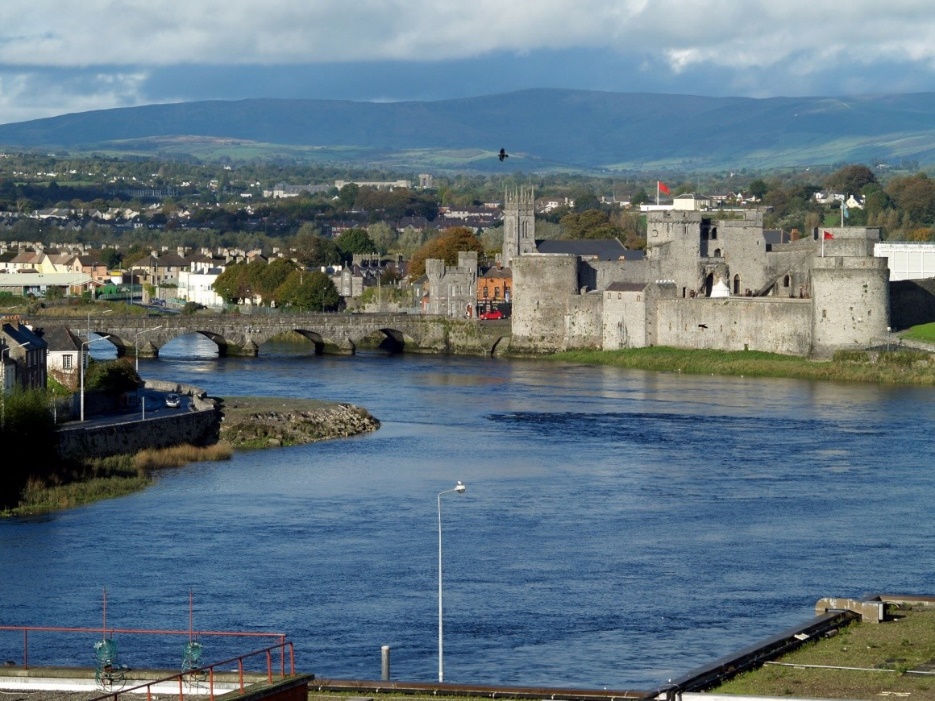 See you there!