Together is Better at Pilgrims
Pilgrims Café
The Pilgrims Cafe' April 17, 2-5pm CET. Join us for our an online meet-up at the Pilgrims Café; to be held on Zoom.
The Pilgrims cafe is an online gathering, a cozy space where Pilgrims trainers hang out virtually once a month to share ideas with you! The cafe is an informal, hospitable environment: anyone can participate!
Short talks, activities, music, poetry: there will be something for everyone!
The event is free, but you'll need to register at info@pilgrimsteachertraining.eu\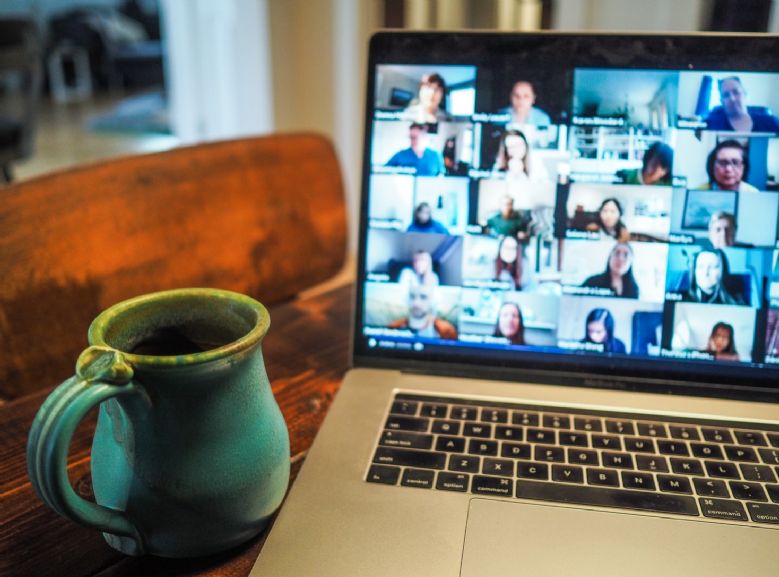 Online Live Workshops
We've put together a vast array of different sessions to help teachers navigate these uncertain and very challenging times. We want you to become the best teacher you can be, we want you to feel inspired, so that you can then inspire others!
Format: 90 minutes held at Central European Time (CET). The sessions are LIVE, dynamic, and with plenty of genuine, human interaction. They will be held on Pilgrims' Zoom platform. Participants will receive an invitation to the workshop approximately four business days prior to the date. A Pilgrims certificate of attendance will be issues upon completion of the workshop(s).
Registration: Online. You may register for as many workshops as you wish. There are no pre-requirements and everyone can register. Registration links are separate for each workshop and are on a first come, first served basis
We hope to see you there, we hope you will meet us online and experience the Pilgrims LEADS approach (Learn, Experiment, Apply, Develop, Share).
More here.
Face to Face Courses: Summer at the University of Limerick
The University of Limerick is an internationally focused university with a grand campus located 5 kilometres east from Limerick city centre. The beautiful Shannon river runs through what is widely known as one of the most environmentally friendly campuses in the world.
Summer at the University of Limerick is an exciting time to explore Irish culture, take part in fun activities, enjoy a drink with classmates in a traditional Irish pub and connect with nature in walks on the university grounds and along the Shannon river.
For details see here.
Erasmus+ funded Teacher Development courses at the University of Limerick, Ireland.
EU funding for your course is available through Erasmus+ and you now need to apply via your school / college / institution rather than as an individual.
Pilgrims Teacher Training courses this summer will be delivered at the University of Limerick in Ireland. So, you can apply through your school / college / institution to get Erasmus+ funding for your course. You can find out more about Erasmus+ through your national agency. All the national agency websites are listed here - Erasmus+ National Agencies
Contact: info@pilgrimsteachertraining.eu
Come learn how to LEAD with Pilgrims.
Pilgrims News
Chaz Pugliese, Director of Education at Pilgrims

A Welcome Message from the New Editor of the Pilgrims Teacher Trainer Journal – TTTJ
Phil Dexter, UK

Together is Better at Pilgrims