Pilgrims News
Dear HLT reader,
Welcome to a new issue of your favorite magazine.
Kintsugi is a Japanese concept meaning mending pottery by gluing pieces back together and dusting the 'scar', which would make the vase radiate with beauty. I feel somehow we should use this concept and apply it to the situation we have all been going through since last year. After a brief respite and a feeling of elation brought about by the vaccines, we're now being hit by the fourth wave. So, the vase is still (badly) broken, the many scars are very visible: but how can we fix it? How can we make it look even better than it was? Will it be it possible? We have to keep the faith...
At Pilgrims, for the second in a row, and for the second time in its 48 years, we had to cancel our summer school. It was a painful decision, as you may understand. However: we have run courses in Paris and in Segovia, Spain, and that felt great. It was a first ever, it was a great success and naturally we will continue to run pop-up courses like these in months/years to come. Possible new venues: Heidelberg, Germany, Milan, and other cities across Europe.
On top of our F2F training, we will soon advertize new online courses. Some of our new courses will deal with issues of well-being: If you're feeling exhausted, stressed and suffering from low motivation, please know you're not alone. The World Health Organization just added burnout to their handbook of medical diagnoses: if you're ready to parry burnout or say goodbye to it, our online classes is the game-changer you've been waiting for.
Other courses will deal with inclusion-related issues: at Pilgrims we have always felt education should be all-inclusive and as such shouldn't leave anyone out. Alas, this isn't always the case. Many other offers will follow soon. So, if you've been looking to deepen your understanding of inclusion, and how to implement effective strategies, this is the course for you.
Other offers will soon, so please make sure you keep an eye on our website as well as our FB page.
We hope to see you soon in person in your countries or on our of our courses across Europe, or online! Remember the vase may still be broken, but kintsugi is miraculous!
To those of you on vacation, may you have a restful, peaceful and fun break.
Happy reading and see you soon.
Chaz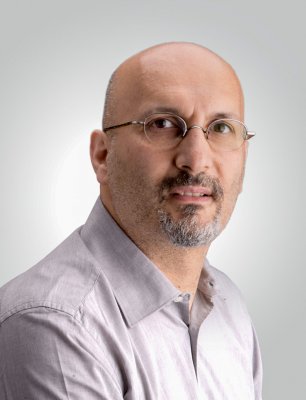 Chaz Pugliese
Director of Pilgrims, Head of Teacher Training.