My Poems for Teaching Some Grammatical Points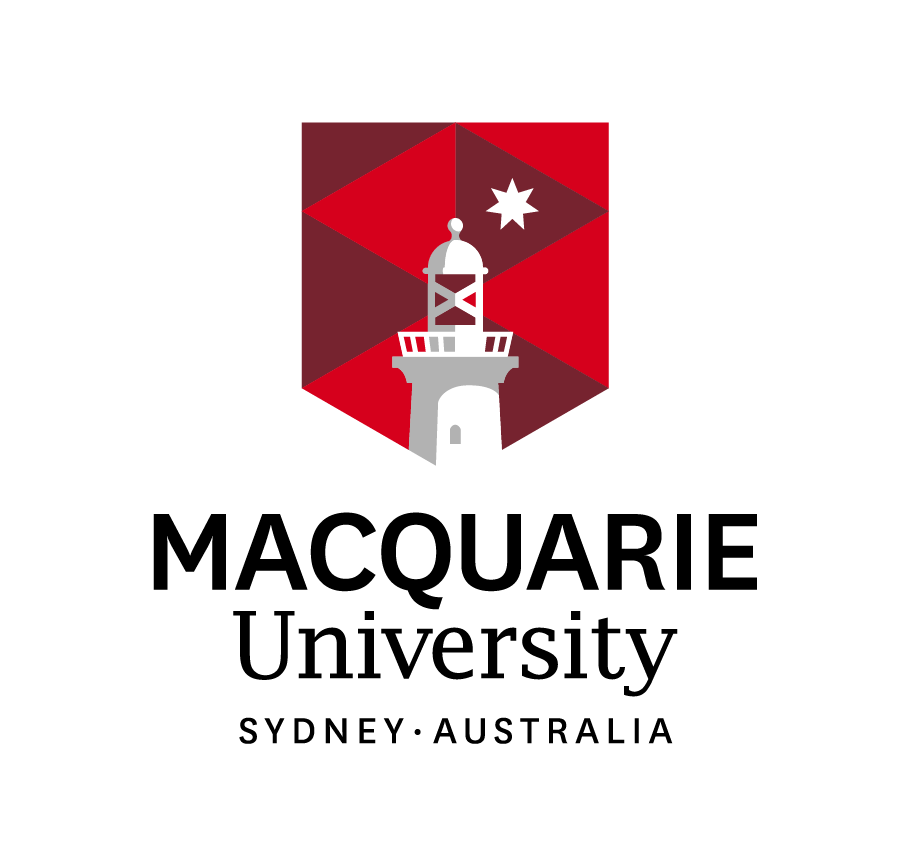 Anh T. Ton Nu is currently a PhD candidate in Linguistics at Macquarie University in Australia. Prior to going to Australia for her postgraduate studies, she was an English lecturer at Hue Industrial College, Vietnam, and also an English Training Coordinator at Passerelles numériques, an international education NGO based in Da Nang City, Vietnam. Her research interests include pragmatics in English Language Teaching, teacher education, and textbook evaluation. Email: anh.ton-nu@hdr.mq.edu.au
Introduction
If "Happy teachers change the world" becomes one popular quotation for many teachers after Zen master Thich Nhat Hanh releases his book about integrating mindfulness in education, an unchanged motto for me during my teaching life for over 10 years to date is Fun teachers change teaching quality and learning process. There is scientific evidence that if teachers can make students' learning experience fun, they can learn better and be more eager to continue their learning (Garner, 2006; Torok, McMorris, & Lin, 2004; Wanzer, Frymier, & Irwin, 2010). Hence, one methodological tip for teachers of all subjects is to include jokes about relevant topics to enhance the funny atmosphere in the class for effective learning. However, the concept of 'fun' in class does not necessarily have to involve laughter as always. Teachers can make their lessons enjoyable by other means to create different kinds of positive emotions in learners. In my English classes, one of the tools that I often use to make my students excited and surprised is English poems, which can be masterpieces by famous poets, or my self-composed poems. Whatever I use, I have to make sure that they are relevant to the teaching content so that it can be easier for my students to remember the taught knowledge.
The two poems below are examples of my self-composed ones which are used to teach students how to make an unreal wish in English and the speech act of asking for and giving advice.
At the beginning of the class, I hand out the poem to students, ask them to work in groups and find out the sentences that include the grammatical point that I am going to teach them. They are asked to analyse the structures as well. I will then teach them the form and meaning of the structure with examples of how it can be used in different contexts. Afterwards, the students are asked to do some practice tasks to master the structure. And one homework for them is that they can try composing some similar poems and share with the whole class in the next lesson. By so doing, I can help students be more interested in their language production, and they can be more creative at the same time.
My wishes
I wish I were clouds
To wander around the sky
And if the earth becomes too dry
I will help to stop its droughts.
I wish I were stars
To light up the dark nights
And enable all kids to thrive
With my twinkling lights!
As those wishes are unreal
I try to make a good deal
By myself every day
Which can be
Lovely words to my family
Nice care to my sweeties
Volunteering in my community
Though I can't be a luminary
With those small activities,
I may be the sweetest person
To all of my companions.
Advice for an angry person
What should I do
if someone triggers my anger?
Should I let it take control of me?
And ruin my virtue and dignity?
No, the answer is not!
It is advised not to talk
When you are angry.
On the contrary,
Keeping silent can be the best advice
So that you have sufficient time
To balance your emotion
And deal with the situation
With wisdom in your mind.
References
Garner, R. L. (2006). Humour in pedagogy: How ha-ha can lead aha!. College Teaching, 54(1), 177–180.
Torok, E. S., McMorris, F. R. & Lin, W. (2004). Is humour an appreciated teaching tool? Perceptions of professors' teaching styles and use of humour. College Teaching, 52(1), 14–20.
Wanzer, B. M., Frymier, A. B. & Irwin, J. (2010). An explanation of the relationship between instructor humour and student learning: Instructional humour processing theory. Communication Education, 59(1), 1–18.
Please check the Practical Methodology and Language for Primary Teachers course at Pilgrims website.
Please check the Practical Methodology and English Language Development for Secondary Teachers course at Pilgrims website.
Emergency Remote Teaching: Teacher Reflections and Teaching Ideas
Faezeh Mehrang, New Zealand

My Poems for Teaching Some Grammatical Points
Anh T. Ton Nu, Australia