Coaching For Language Learning, reviewed by the author
Emmanuelle Betham, M Ed (Applied Linguistics), Educator/Coach, Company Director, author of An Introduction to Coaching for Language Learning, 2018, Amazon Publishing, and numerous articles on Education and Parenting, is a native French speaker who specialises in Language and Communication (for Business, Family, Self-Management and Performance), facilitating Confidence, Resilience and Growth – including in the acquisition of English and French as Foreign Languages. Email: E.Betham@LanguageCommunicationCoaching.com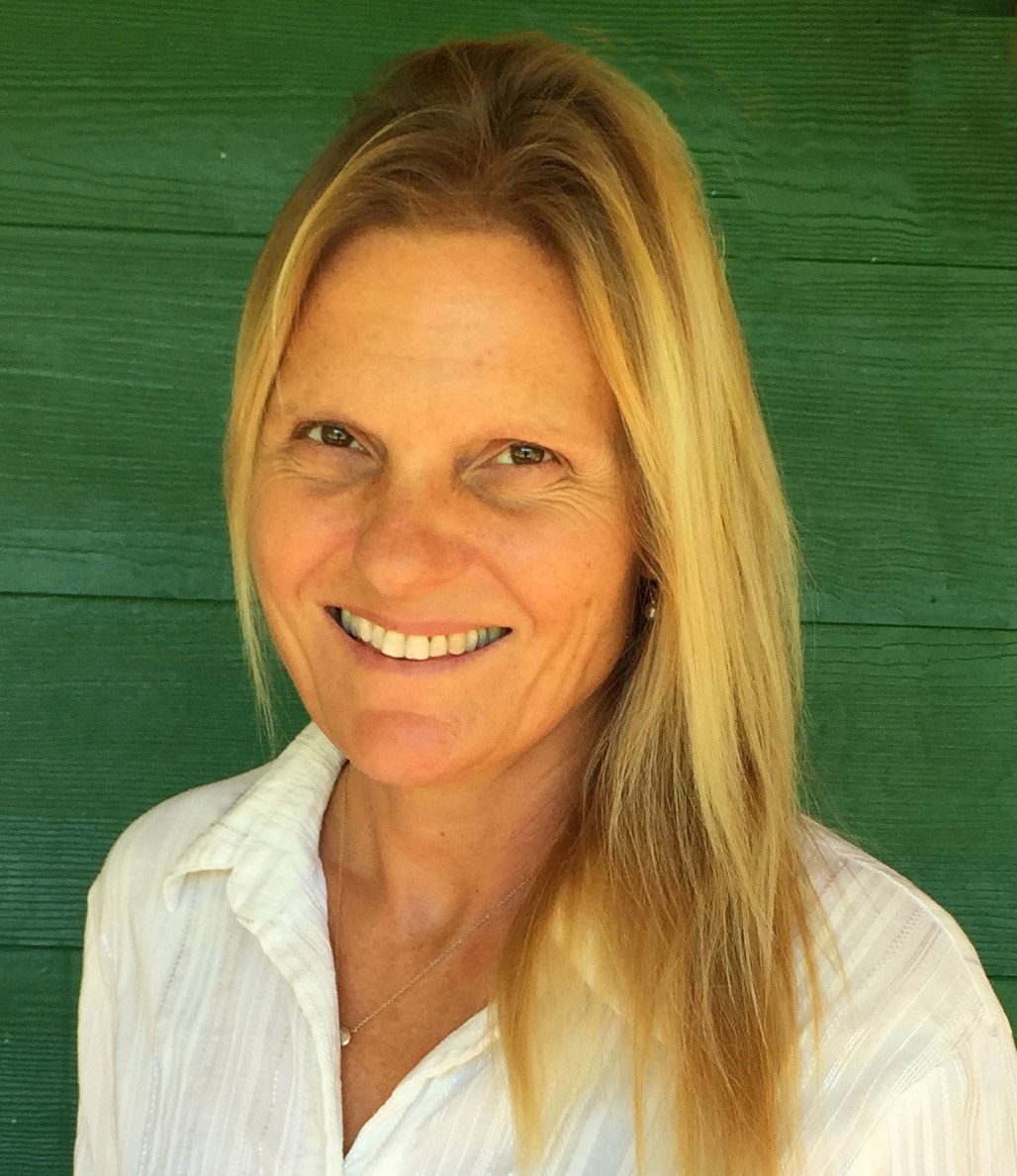 This book offers at last an answer to two key questions:
What is a great teacher?
and
Is it possible to train, or to learn how, to become a great teacher?
A teacher may be very knowledgeable in their subject, have access to and know how to use a substantial variety of activities and teaching resources, have great classroom management and personable skills, and even a good rapport with learners, but does that make them a great teacher?
Teacher training often aims to develop teachers' knowledge and methods, familiarising trainees with many teaching activities they can use in their classroom context. However teachers' soft skills and ultimately the efficacy of their teaching tend to be regarded as innate, instinctive, related to personality, or naturally acquired with experience and therefore hard to include in a teacher training programme. So these soft skills tend to be overlooked in many teacher-training programmes.
However, this is not the case at Pilgrims. In 2011, I was lucky to meet Jim Wright and be offered the opportunity to work as a coach alongside Kevin Batchelor for five years. These were five very formative years for me, during which I observed, took notes and reflected on how Kevin was 'being', on what was going on with the learners, and how my own perceptions of teaching and learning were shifting. Today, I know that as a result of my time spent at Pilgrims, my practice has changed forever, and I have passionately continued studying the many benefits of coaching for teaching and learning in other contexts since then.
My research over the last decade has revealed that great teachers do have a common skill, called coaching, and not only can this skill be, but in my opinion it should be, included in teacher training programmes. Training teachers to coach is how I believe we can develop great teachers who enable learners to achieve results beyond expectations, in a nurturing atmosphere.
To demonstrate coaching and how it can be trained to form great teachers, I have gathered the findings of my fieldwork into a book entitled An Introduction to Coaching For Language Learning (available on Amazon in print or kindle format).
This book is my contribution to developing teachers' soft skills. It is designed to help teachers and trainers use coaching as a skill, which I believe is the next step forward in our dedicated efforts to innovating and improving language teaching and learning.
It takes the readers through many useful coaching examples and situations. You will find in it everything you need to know about coaching applied to language learning, numerous practical steps you can take to embody this approach, and access to a large library of downloadable projectable classes supporting coaching.
Coaching necessitates that trainers, teachers and learners share a willingness to question beliefs and values, so it is my wish that you all find in this book the inspiration to coach and be coached. You will discover that, whatever the situation, a new energy and atmosphere are made available through Coaching For Language Learning, where language teachers do not have to teach at all, but exclusively listen and respond. This allows learners to get to know themselves better, take responsibility for their own learning and learn fast. Coaching enables both teachers and learners to develop their abilities and confidence and be more effective in their practice. It is extremely rewarding for all.
Most of the action research that fed into this book was carried out in the domain of ESL (English as a Second Language), particularly English for Business. However, I know from having tested and experienced it in practice that all the coaching aspects described in my book are also applicable to other contexts, whether in ELT (English Language Teaching) for academic or general purposes, or in the teaching of other second languages, or for anyone working in Communication, Spoken Performance or Public Speaking even in their first language.
I hope you enjoy reading Coaching For Language Learning and that it enriches your practice, whatever your domain.
Please check the Teaching English through NLP and Coaching course at Pilgrims website.
Please check the Advanced NLP and Coaching course at Pilgrims website.
Please check the How to be a Teacher Trainer course at Pilgrims website.
Short Book Reviews
Hania Kryszewska, Poland

Coaching For Language Learning, reviewed by the author
Emmanuelle Betham, UK

Review of Harmer and Puchta Story Telling Book
Mario Rinvolucri, UK

The Park
Amy Humphreys, UK

Hacking Creativity, a New Book by Nik Peachey - Co-Founder Peachey Publications Ltd
Nik Peachey, UK

A Book to Look Out For – Coming Your Way Soon
Alan Maley, UK

New Titles from DELTA