Editorial
Dear HLT Reader,
Welcome to the June issue of HLT. As usual, I would like to start with some Pilgrims news, which is really exciting. In the times of coronavirus our summer face-to-face teacher training courses in Canterbury have had to be cancelled. But we wouldn't be Pilgrims if we didn't find a creative solution. You can read about our new way of thinking about teacher training in these hard times – synchronous online courses of some of the titles we were planning to offer this summer. For more read Message from Chaz Pugliese, Director of Education and Teacher Training, Pilgrims or you can just jump directly to our site here.
The courses are all synchronous as we want to do our best to recreate the unique Pilgrims spirit, among others by running the courses in closely knit small groups. So if you were planning to come to Pilgrims this summer or you have never had the opportunity for various reasons, now you have a chance. We hope to see you soon on one of our courses.
There is also A Message for All Readers, Subscribers and Supporters of The Teacher Trainer Journal by Tessa Woodward, the editor ever since the journal started in 1986. There are major changes taking place in the journal, but we can assure you it will continue in a new format.
Finally, there is a very sad piece of news. Paul Davis, a brilliant Pilgrims trainer, a very original author who co-wrote resource books with other Pilgrims trainers Mario Rinvolucri and Hania Kryszewska, a thought provoking person and a very kind man passed away in May. Paul Davis RIP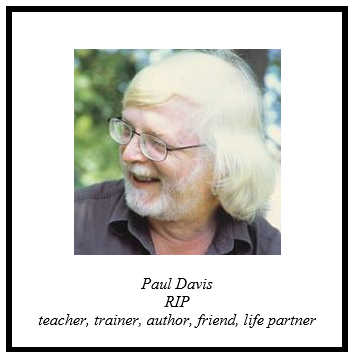 Before I introduce the main body of the issue, I would like to draw your attention to some coronavirus related articles: Prioritizing When Education is in Crisis: The Language Teacher by Christina Nicole Giannikas, Make It Human: In Between Screens and Faces. Reflections on Nine Weeks of Lessons During Lockdown by Csilla Jaray-Benn, Understanding Epidemics Through CLIL by Y.L. Teresa Ting, What Can ESL/EFL Teachers Do With COVID-19? by Corsica S. L. Kong, and Activities Inspired by FB Posts in the Times of Coronavirus by Hanna Kryszewska, and articles related to teaching with technology which we all now have to do Technology in Education: How Technology Can Benefit Students and Educators by Callum McPhillips, and The Webbing Sisters… Who Are they? by Patrizia De Caterina, Maria Antonietta Sessa and Angela Maria Vitale.
And now let me introduce the main body of this issue of HLT. Last April at IATEFL Conference in Liverpool, I was in the lift in my hotel with three other conference participants. I saw their conference badges so I started chatting, and obviously I asked them where they were from. They answered they were from Cuba. I was so happy to meet my first Cuban colleagues ever. I invited them to the Pilgrims stand and we chatted about things, and agreed we would have a Cuban issue of HLT. And here it is!
So I would to thank Zoe Dominguez, Yailet Landrove, Minerva Rodriguez and Olga Diaz Ruiz for their hard work.
Now without further ado, meet the authors and find out about the Cuban issue.
Enjoy this jam packed issue
Hania Kryszewska
HLT Editor
Email: hania.kryszewska@pilgrims.co.uk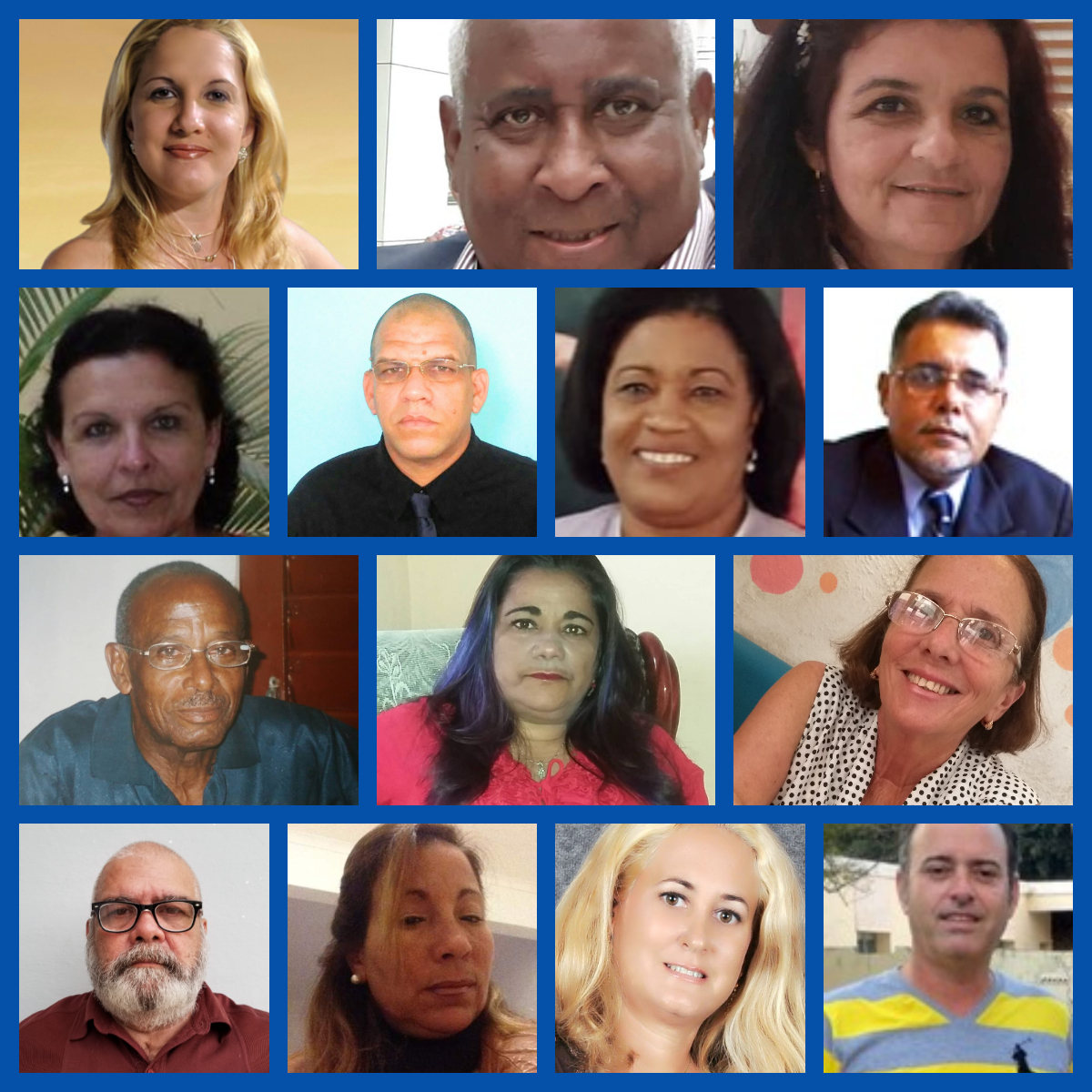 Dear Readers,
Nowadays globalisation imposes a number of diverse challenges to nations and international mobility is one of those. English Language skills are among conditions which will determine the way of enrolling into multinational or external projects and the probabilities of being successful as a professional.
Cuba's case is complex when talking about that kind of insertion. It has to be considered the effect of external sanction based on political grounds (US embargo) and internal issues linked to a long lasting economic crisis, inefficiencies and weak infrastructure. Yet, the Island has managed to keep education as a priority and free access to it for all the population.
Teaching English has become a top interest to get the workforce ready for further actions linked to development, international services and exchanges. The talented Cuban teachers and professors have been working along the ministries of Education to innovate in the way of teaching and training according to current needs. This edition gathers some of those experiences which will give you an overview about different elements that have been taken into consideration to develop ELT in the Island.
Any plan to accelerate English Language proficiency level in the near future has to consider a complex number of specific conditions and variables such as: a clear policy about ELT with specific outcomes/periods, methodology and resources to reach the goals; teachers coverage (due to mobility to better paid sectors/jobs, migration); IT infrastructure for the country, institution and individuals (still limited), and motivation on both teachers and students.
British Council has been collaborating with the educational sector for more than 30 years and the main focus for the current and coming years will be on supporting the implementation for the new action plan related to the English teaching and training policy, as well as looking for further professional development opportunities for the new generation of teachers along with the empowerment of experienced teachers educators for a systemic approach to monitoring and evaluation that better shows the impact of such capacity building actions.
Since 2017, closer exchanges and joint actions have led to better integration to look for more suitable L&D opportunities for Cuban teachers but also for them to share their countless professional experiences of teaching with little resources but a huge heart.
We hope you will enjoy this edition as much as we enjoyed putting it together.
British Council, Cuba
Minerva Rodriguez | Country Director