Creativity Through Constraints – Writing 1
Hanna Kryszewska is a teacher, teacher trainer, trainer of trainers. She is a senior lecturer at the University of Gdańsk, Poland. She is co-author of resource books: Learner Based Teaching, OUP, Towards Teaching, Heinemann, The Standby Book, CUP, Language Activities for Teenagers, CUP, The Company Words Keep, DELTA Publishing, and a course book series for secondary schools: ForMat, Macmillan. She is also co-author of a video based teacher training course: Observing English Lessons. Hania is a Pilgrims trainer and editor of HLT Magazine.
E-mail: hania.kryszewska@pilgrimsteachertraining.eu
Introduction
In the April issue of HLT I shared my favourite ideas for Creativity Through Constraints in speaking. Constraints are not an obstacle to speaking or writing. For writing I don't have in mind sophisticated forms like haiku, tanka or sijo.
In a language class we may want to use simpler ideas before we branch out into such kinds of poetry. Here is one of my favourite ideas for writing.
Introduction: Where the inspiration came from
You may have seen this 6 word story.
For sale: baby shoes, never worn
It is attributed to Ernest Hemingway, and this is what Wikipedia says about its origins: "The claim of Hemingway's authorship originates in an unsubstantiated anecdote about a wager between him and other writers. In a 1991 letter to Canadian humorist John Robert Colombo, science fiction writer Arthur C. Clarke recounts: "He's [Hemingway] supposed to have won a $10 bet (no small sum in the '20s) from his fellow writers. They paid up without a word. (...). I still can't think of it without crying"
Activity 1
Ask the students to write a short story expanding on the theme of the story written by Hemingway (give a rough word limit). Then students compare their texts.
Activity 2
The Hemingway text is believed to have been inspired by the following newspaper article.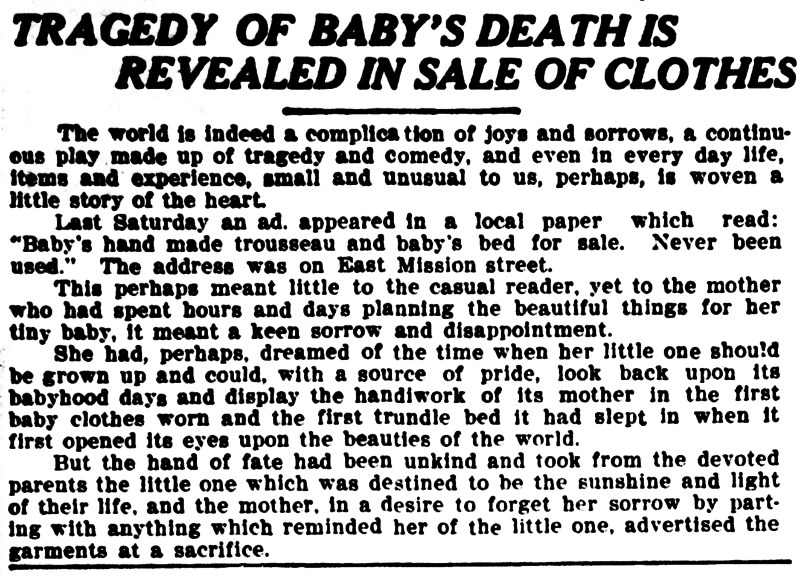 Select a short newspaper text which lends itself to creating a 6 word story. Ask the students to condense it to a six word summary. The students then compare their six word stories. It can be a competition.
Variations
You can do that with a number of newspaper articles or course book listening or reading texts.
Activity 3
Give each student a different 6 word story from http://www.sixwordstories.net/.
Ask them to write their stories (give a rough word limit). Display the students' stories and the 6 word stories you have selected. The students have to match them.
Please check the Enhancing Language Learning through Creativity course at Pilgrims website.
Please check the Creating a Motivating Environment course at Pilgrims website.
Please check the 21st Century Skills for Language Teachers course at Pilgrims website
Creativity Through Constraints – Writing 1
Hanna Kryszewska, Poland