News from Delta Publishing

Be the first to see our new titles for 2020!
Join us for an informative presentation of the new DELTA publications for 2020. We have an exciting list of books for all ages and abilities. From High School to adults learning at all levels, exams to a more relaxing story in our ever growing list of DELTA Readers. There'll also be the chance to get some samples and free downloads to use in class on the day.
Build up to IELTS
This new title is perfect for when you need a course to take your students to a band score of about 5.5 or 6. The step by step approach means students work quickly but methodically through the different papers so they are thoroughly prepared. All sections of the IELTS test are covered and there is a strong focus on the Writing paper, the one so many students have difficulties with.
Ideas in Action: Activities for Cooperative Learning
Activities for Cooperative Learning is more than a photocopiable resource book. In addition to the ready-to-go activities there is a focus on methodology and teacher development that include terminology and learning principles of Cooperative Learning as well as Teacher's Notes.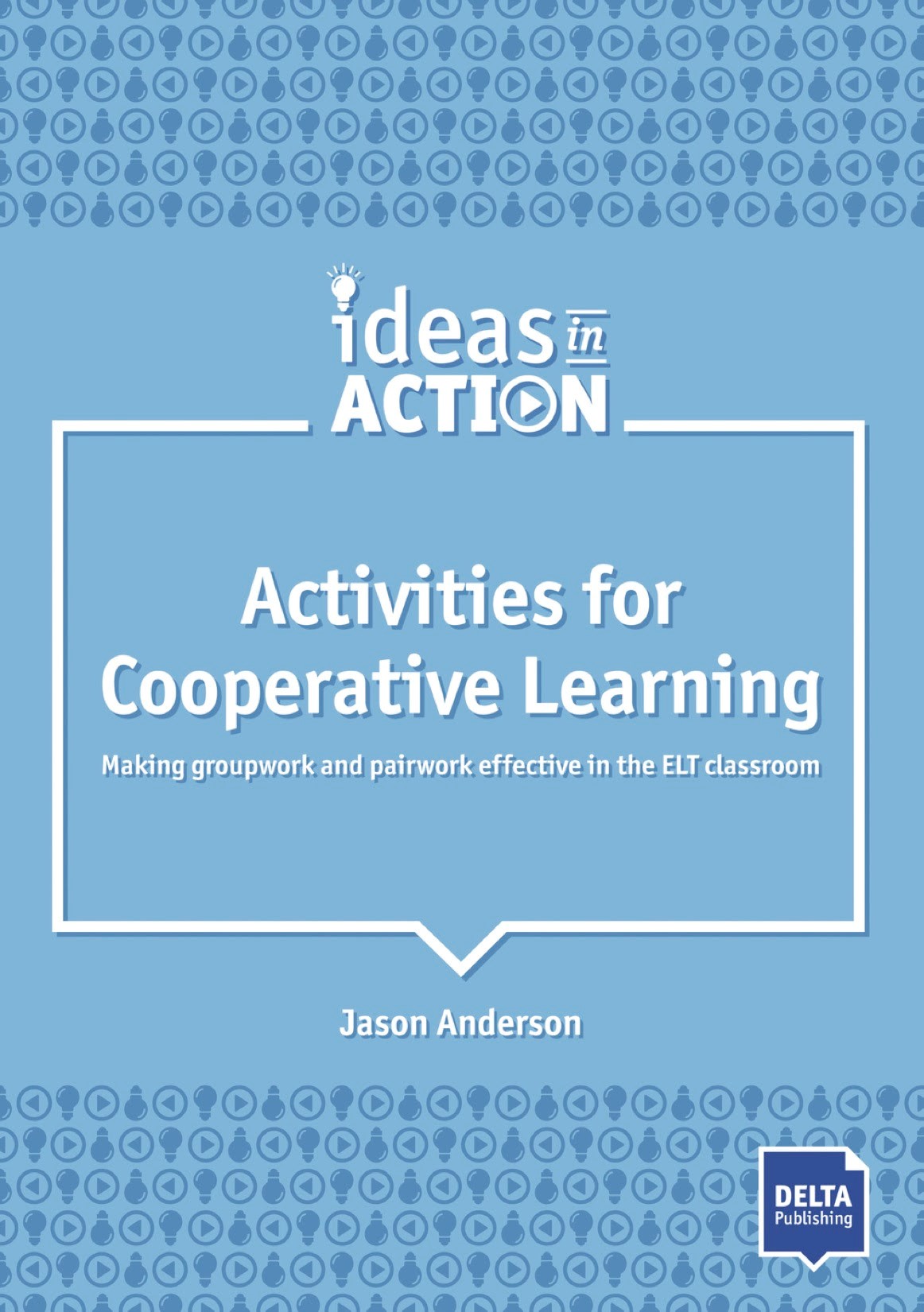 From Slavery to Freedom
This is just one of the new titles in the ever expanding series of DELTA Readers. From Slavery to Freedom shows us how people lived in the deeply divided nineteenth century USA. We meet the people who lead the way to the end of slavery and introduced equal rights for all people. Included are a range of activities, as well as the full audio on the DELTA Augmented App.
https://www.deltapublishing.co.uk/augmented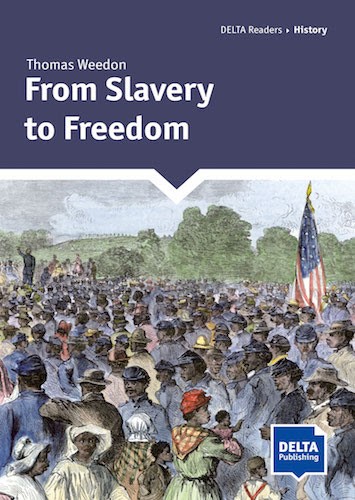 Dive in! The short course for teens
It can often seem difficult to get students engaged in some activities when they can't relate to it in a personal way. In this webinar we will look at the importance of personalisation and the effect it can have on the learning experience. We will see how teenage students can improve their retention of new vocabulary and improve skills language through materials which have been carefully created to give students the chance to reflect on their experiences.
So be sure to join us for a look at how Dive in! can bring personalised learning to your class.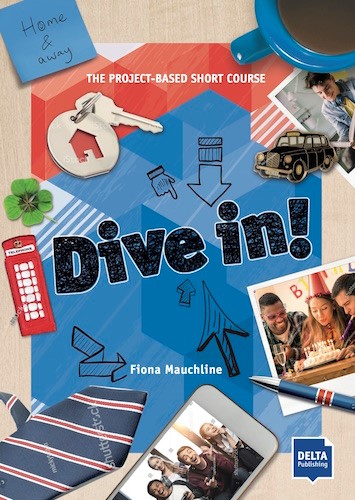 Please check the Methodology and Language for Secondary course at Pilgrims website.
Please check the Teaching Advanced Students course at Pilgrims website.
Please check the CLIL for Secondary course at Pilgrims website
The Elements of Language Curriculum: A Systematic Approach to Program Development by James Dean Brown
Todd Hull, South Korea

Short Book Reviews
Hania Kryszewska, Poland

Putting the Human Centre Stage by Mark Almond
Mario Rinvolucri, UK

Tune into English
Fergal Kavanagh, Italy

News from Delta Publishing


New Titles form Crown House Publishing